Sheila Ann Underwood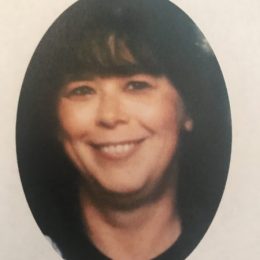 Mrs. Shelia Ann Underwood, of Campbellsville, daughter of the late Clifford Atkins and Mary Percell Atkins, was born April 13th, 1956 in Louisville, Kentucky. She died at 4:35 P.M. Saturday, at February 15th, 2020 at Norton's Hosparus in Louisville, KY. Age:63
She professed faith in Christ and was of the Baptist faith.
Shelia was a devoted wife and a homemaker.
She united in marriage to James Underwood Nov. 3rd, 2002.
She is survived by her husband James Underwood, a brother, Archie Kendall and wife Bettye of Hayward, California, one Niece Heather Coulter of Louisville, and a host other relatives and friends.
The Funeral Service for Shelia Ann Underwood will be Conducted at 1:00 P.M., Thursday, February 20, 2020 at Auberry-Gupton and Chandler Funeral Home with burial to follow at Campbellsville Memorial Gardens.
Visitation will be 10:00 A.M., Thursday, February 20, 2020 until the time of the service.