Marsha Sue Smith-Hamilton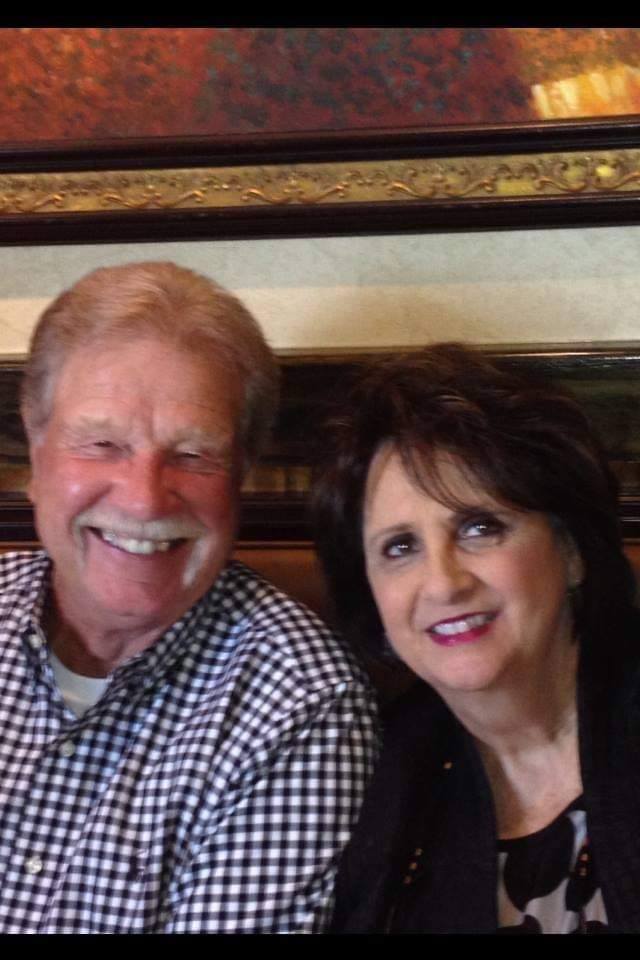 Marsha Sue Smith-Hamilton, 73, of Campbellsville, Kentucky, daughter of the late William H. Smith and Hazel Judelle Tucker Smith, was born in Summersville, Kentucky on November 12th, 1947, and departed this life on November 29th, 2020, at the Taylor Regional Hospital in Campbellsville, Kentucky.
Marsha studied at the University of Kentucky. She worked for Shelter Insurance Company in Campbellsville, as an insurance sales representative for 30 years. She also worked as a paralegal at Governor's Honorable Order of Kentucky Colonels.
She united in marriage to Joseph E. Hamilton II, on November 7th, 1975, at St. Mark United Methodist Church, who precedes her in death on January 25th, 2015.
Survived by three sons: James Harold Hamilton-Ward of Campbellsville, Kentucky; Bryan Christopher Hamilton-Ward of Elizabethtown, Kentucky; and Joseph (Joey) E. Hamilton III, and wife Monica of Campbellsville, Kentucky.
Survived by seven grandchildren: Jacob Ward, Jasmine Ward, Jae Ward, Phoebe Ward, Avery Ward, Reece Ward, and Lizzie Perkins.
One sister: Bonnie Williams of Elizabethtown, Kentucky, and a host of other relatives and friends.
Marsha was also preceded in death by one brother: William H. Smith.
Cremation was chose by the family. All services will be held privately at a later date by the family. Auberry Funeral Home and Cremation Services in charge of arrangements.
The family has asked that expressions of sympathy be taken in the form of donations to American Heart Association or American Cancer Society, which can be made at the funeral home.
The staff of Auberry Funeral Home would like to thank the family for entrusting us with the care and arrangements of Mrs. Marsha Sue Smith-Hamilton at our funeral home. God bless you during this difficult time.