Richard Lucas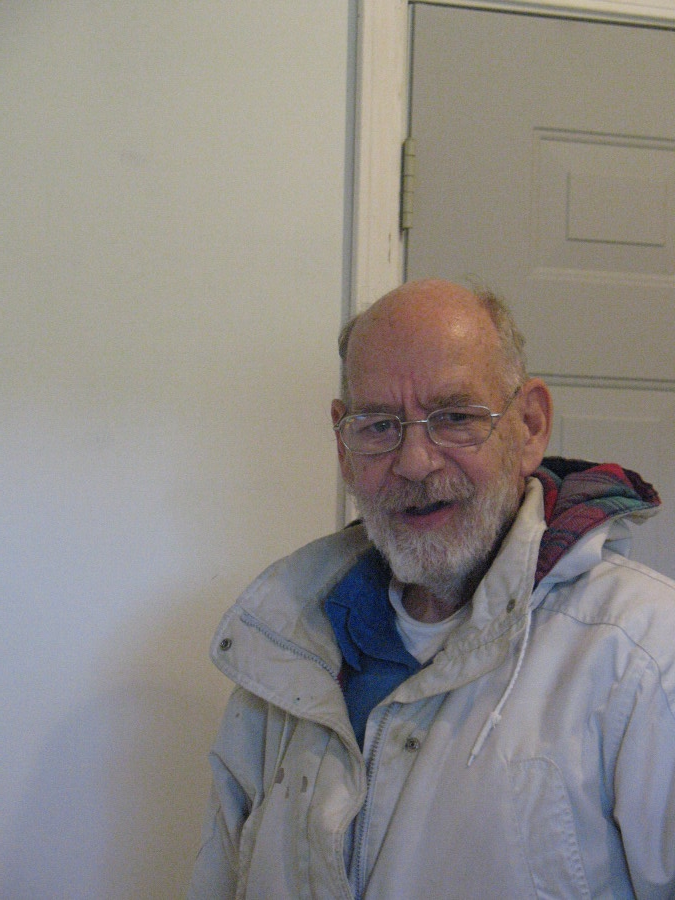 Richard Lucas, 88, of Columbia, Kentucky, son of the late Robert and Ida Bee Lucas was born in Frenchman Bayou, Arkansas on June 22nd, 1932, and departed this life on November 26th, 2020, at his home in Columbia, Kentucky.
Richard was an engineer draftsman for the Civil Engineer Firm as a government contractor for 26 years. He enjoyed moving to Kentucky after living in Washington, D.C. for most of his life. He loved having land in Columbia and being surrounded by the beautiful nature Kentucky has to offer people.
Richard united in marriage to Marilyn Wymer on February 14th, 1960, who precedes him in death on July 4th, 2007.
Survived by three sons: Richard H. Lucas and wife Diana of Huntsville, Alabama, Daryl J. Lucas and wife Ruthie of Willington, Connecticut, and Robin Lucas of Columbia, Kentucky.
One sister survives: Caroline Senter.
Survived by five grandchildren and a host of other relatives and friends.
Richard was also preceded in death by one sister: Rosaline Brown.
Cremation was chose by the family. All services will be held privately at a later date by the family. Auberry Funeral Home and Cremation Services in charge of arrangements.
The staff of Auberry Funeral Home would like to thank the family for entrusting us with the care and arrangements of Mr. Richard Lucas at our funeral home. God bless you during this difficult time.