Susan Arnett, 72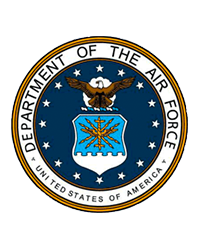 Mrs. Susan Faye Arnett of Campbellsville passed from this life on January 10, 2019 at her home after an extended illness. Born on October 13, 1946 in Mt. Sterling to the late Bryce and Gladia (Holbrook) Arnett, she was 72 years, 2 months, and 28 days of age. She had made a profession of faith in Christ and was of the Methodist faith. Mrs. Arnett was a compassionate lady, and had earned a degree of Master of Science in Nursing. She was a veteran of the Vietnam War, and served her country honorably in the United States Air Force.
She leaves to mourn her passing:
One son: Robert Campbell of Campbell of Campbellsville,
One sister: Brenda K. Arnett of Ohio,
And a host of nieces and nephews and other relatives and friends.
Mrs. Arnett chose cremation. All services were held privately.
L.R. Petty Funeral Home and Cremation Service in charge of arrangements.