Terry Lynn Peters, 60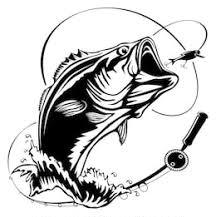 Terry Lynn Peters, the son of the late Sheridan and Josephine (Wright) Peters, was born Wednesday, July 1, 1959 in Taylor County and departed this life on Tuesday, August 6, 2019 in Louisville at the Kindred Hospital. He was 60 years, 1 month and 6 days of age.
He was a former apartment complex maintenance worker and attended the Saloma Baptist Church with his step-mom Frances.
He enjoyed trap shooting and hunting and fishing.
He is survived by his step-mom: Frances Peters of Campbellsville; a sister: Lisa Peters of Louisville; his step-brother: Greg Wise and wife Susan of Campbellsville and a cousin: Debbie Stiles of Campbellsville and a host of other relatives and friends.
A graveside service for Terry Lynn Peters will be Friday, August 8, 2019 at the Brookside Cemetery in Campbellsville with burial to follow.
Bro. John Chowning will be officiating.
Family requests visitation after 12:00 P.M. on Friday at the L.R. Petty Funeral Home in Campbellsville.