Jewel (Jones) Broadhurst, 63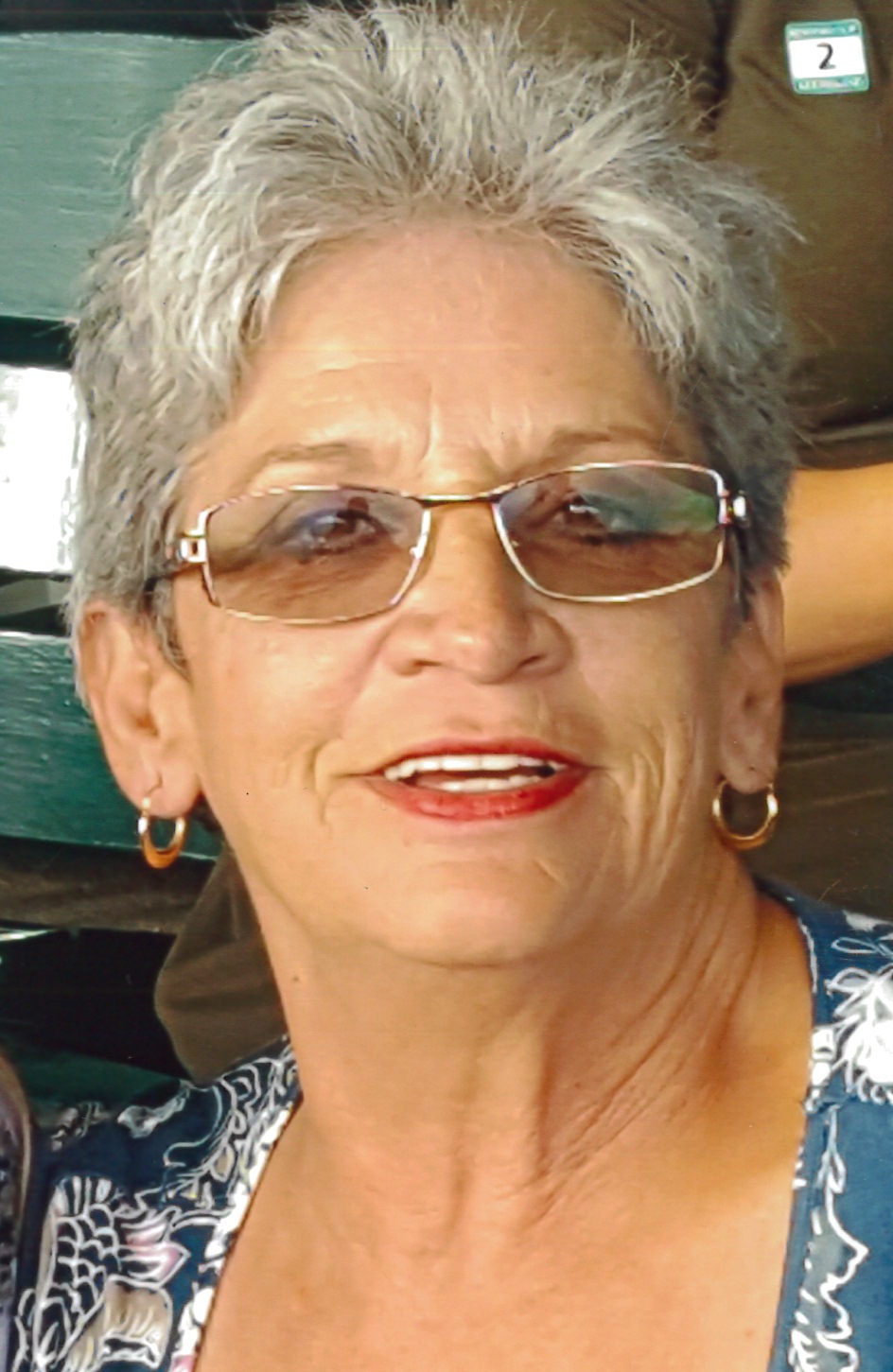 Jewel Lynette Broadhurst, of Jeffersonville, Indiana, formerly of Campbellsville, the daughter of Mary (Scroggins) Jones of Campbellsville and the late Delmar Jones, was born July 15, 1957 in Springfield, Illinois and departed this life on Monday, November 23, 2020 in Jeffersonville at the Clark Memorial Hospital. She was 63 years of age.
Jewel operated a cleaning service, but found time for gardening, interior designing, her grandkids and Sunday dinners.
Besides her father, she was preceded in death by her husband: Benjamin Broadhurst,; a sister and a brother: Stephanie Michelle Jones and David Allen Jones.
She is also survived by a daughter: Jewel Jones and husband Ruben Southern of Jeffersonville, Indiana; a son: Joshua Sowders and wife Shawn of Campbellsville; two brothers and two sisters: Delmar Ray Jones, Billy Lee Jones, Crickett Richardson and husband Todd and Mary Kathleen Milby all of Campbellsville; Nathan, Kylee and J.J. Sowders and Jocelyn and River Southern and a host of other relatives and friends.
Due to efforts to combat the spread of COVID-19 and New requirements implemented by the Office of Governor Andy Beshear and The Funeral Directors Association of Kentucky, all funeral services will be performed privately.
Bro. Ted Stidham will be officiating, she will be laid to rest in the Elliot Cemetery in the Speck Ridge Community of Taylor County.