James "Jimmy" Calhoun, 53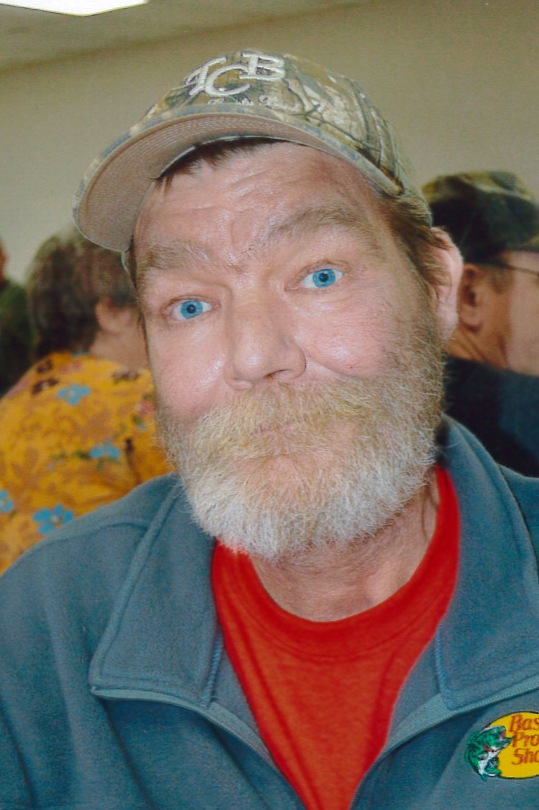 Mr. James Ray "Jimmy" Calhoun of Elk Horn was born on November 20, 1967 in Franklin, Indiana to the late Frank and Juanita (Hughes) Calhoun. He departed this life on Monday, March 29, 2021 at his home, being 53 years, 4 months, and 9 days of age. He had made a profession of faith in Christ and was a member of Campbellsville Separate Baptist Church. Mr. Calhoun was a diesel mechanic and a former employee of Keyboard Carriage. He will be remembered as a family man; his grandchildren were paramount in his life.
He leaves to cherish his memory:
His wife: Deronda Faye (Woodrum) Calhoun,
Two children: James Calhoun and companion Brantlee McGaha, and Maggie Calhoun and companion Michael Chenault, all of Elk Horn,
Two siblings: Marty Calhoun and wife Kelley of Greensburg, and Becky Warren of Campbellsville,
Six grandchildren: Eric Chenault, Lexie Despain, Kyler Calhoun, Tucker Calhoun, Letty Calhoun, and Laken Calhoun,
And a host of other family and friends.
There will be a funeral service to honor the life of Mr. Calhoun on Friday, April 2, 2021 at 2:00 PM in the chapel of the L.R. Petty Funeral Home, 1765 New Columbia Rd, Campbellsvilel, KY. Bro. Raymond Atwood and Bro. Michael Woodrum will be officiating. Burial will follow in the Callahan Cemetery.
The family will receive friends at the funeral home on Friday, Apr 2, from 11:00 AM until time for the service.
In lieu of flowers, please consider memorials in the form of donations to the funeral expenses. Those can be made in person at the funeral home, or online through the "Donations" tab above.