Tony Eli Bright, 65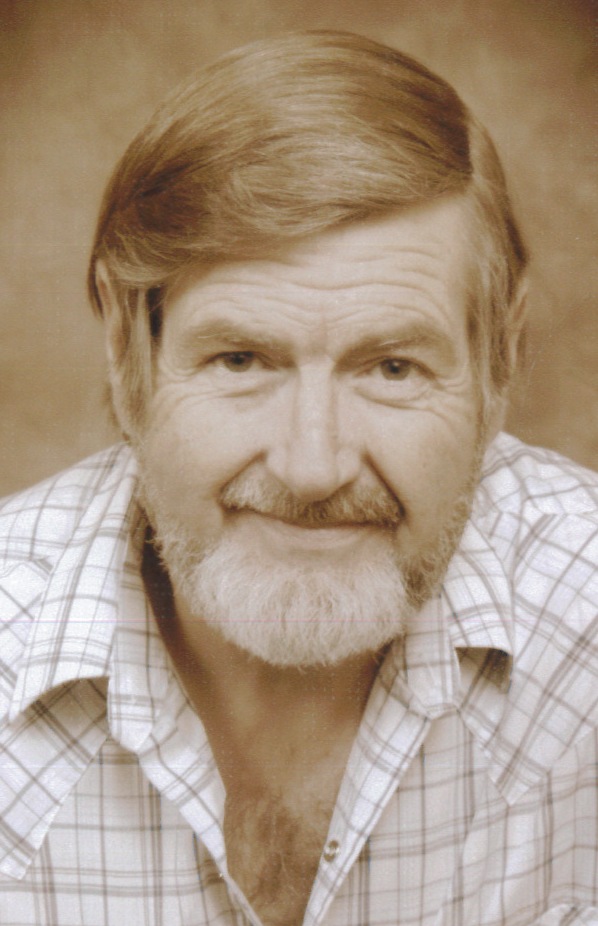 Tony Eli Bright, of Campbellsville, the son of the late Delmar and Myrtle (Cox) Bright, was born March 5, 1956 in Raywick, KY and departed this life on Saturday, May 1, 2021 in Campbellsville at the home of his daughter. He was 65 years of age.
He was a floor tech/maintenance assistant for the Village of Lebanon Nursing Home and was of the Baptist Faith.
Tony enjoyed fishing, being a mechanic, country music and westerns, but most of all his family.
He is survived by a son: William Jason Bright and wife Robin of Lebanon; two daughters: Chrissy Canada and husband Shawn and Tammy Richards and husband Les both of Campbellsville; a sister: Carolyn Shofner of Campbellsville; ten grandchildren: Kendra Southerland, Jeremy Southerland, Tyler Bright, Brighton Warren, Anniston Canada, Hope Garrett, Cody Garrett, Kelsey Garrett, Kooper Richards and Courtney Richards; six great-grandchildren: Kenleigh, Kasen, Dawson, Bryson, Audrey and Wyatt and a host of other relatives and friends.
Besides his parents, he was preceded in death by two brothers and two sisters: Roger, Wilbur, Lucille and Roselyn and a great-grandchild: Addison.
The funeral service for Tony Eli Bright will be Wednesday, May 5, 2021 at 11:00 A.M. in the chapel of the L.R. Petty Funeral Home with burial to follow in the Green River Memorial Cemetery.
Bro. Jamie Bennett will be officiating.
Family requests visitation on Tuesday from 5-8 P.M. at the funeral home
Social distancing and masks are required