Michael Burress, 38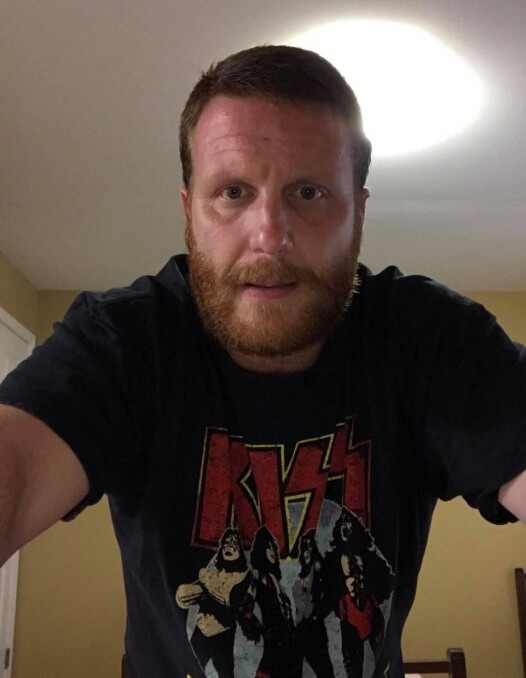 Mr. Michael Lynn Burress of Lexington, formerly of Campbellsville, passed from this life on Thursday, January 6, 2022 at his home. Born in Taylor County on March 26, 1983 to Karen (Cox) and the late Stevie Michael Burress, he was 38 years of age. Mr. Burress was a former welder for Portland Forge in Lebanon. He was a cherished son, brother, and uncle, and will be missed by many.
He leaves to mourn his passing:
His mother: Karen Humphress of Elk Horn,
Two siblings: Eric Humphress and Brook Bell and husband Levi, all of Campbellsville,
Niece and nephew: Maxton Down and Aspen Bell,
Grandparents: Rose and Jerry Cox of Speck Ridge,
His stepfather: Keith Humphress and wife Jane of Campbellsville,
And a host of other family and friends.
The family chose cremation. All services were performed privately. Rev. Jim Murphy officiated.
In lieu of flowers, please consider memorials in the form of donations to the funeral expenses. Those can be made in person at the funeral home.