Joseph "Billy" Goodin, 80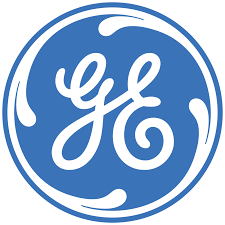 Joseph W. "Billy" Goodin of Campbellsville, the son of the late Elmer and Minnie (Farmer) Goodin, was born January 28, 1941 in Taylor County and departed this life Wednesday, January 12, 2022 in Campbellsville at the Grandview Nursing and Rehab. He was 80 years of age.
He was a retired employee of General Electric, a farmer and was of the Catholic Faith.
Billy enjoyed camping, boating and watching his TV programs.
He is survived by his wife: Carolyn (Yates) Goodin; a daughter: Vicki Smith and husband Steve; a son: Gary Goodin and wife Brenda all of Campbellsville; a grandson: Kara Sue Bridgewater and husband Cedric of Campbellsville; two great-grandchildren: Cashton Yocum and Cambrynn Bridgewater and a host of other relatives and friends.
Besides his parents, he was preceded in death nine siblings.
Services for Joseph W. "Billy" Goodin will be private with burial to follow in the Our Lady of the Hills Catholic Church Cemetery.
L.R. Petty Funeral Home in charge of arrangements.