Nadean Willis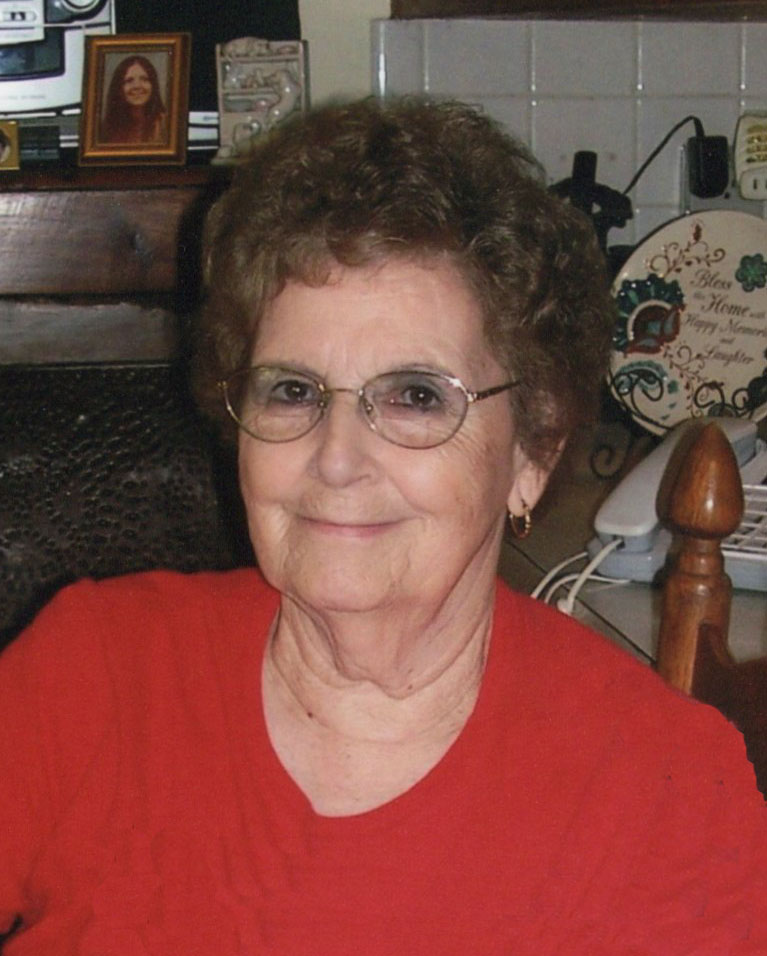 Nadean Willis of Campbellsville, daughter of the late E.W. Quinn and Bonnie Hazel Davis Quinn, was born March 11, 1937 in Taylor County, Kentucky.  She died at 10:58 A.M., Saturday, June 25, 2022 in Louisville.   Age:  85
She professed faith in Christ and was a member of Green River Memorial Baptist Church.
Nadean was a very loving person, especially with her children, grandchildren and great-grandchildren. Spending time with her family was her greatest passion. Nadean also loved her animals very much.
She united in marriage to Dean Willis and he preceded her in death August 21, 2010.
Nadean is survived by one son and one daughter: Mark Willis and wife, Shirley of Allensville and Julie Smith and husband, David of Campbellsville; three grandchildren: Kyle Smith and wife, Robin, Scarlett Willis and Cody Smith; two great-grandchildren: Robby Smith and Kyler Smith; two sisters: Lura Glidewell and Jean French; several nieces and nephews and many other relatives and friends.
She was also preceded in death by a brother, Dennis Quinn.
_________________
VISITATON:  5:00 – 8:00 P.M., Tuesday, June 28, 2022 at Parrott & Ramsey Funeral Home
FUNERAL SERVICE:    11:00 A.M., Wednesday, June 29, 2022 at Parrott & Ramsey Funeral Home in Campbellsville by Pastor Jamie Bennett and Pastor Myren Howard
BURIAL:  Green River Memorial Baptist Church Cemetery
PALLBEARERS:
Nephews
IN ADDITION TO FLOWERS, EXPPRESSIONS OF SYMPATHY
ARE REQUESTED TO BE DONATIONS TO GIDEON BIBLES
AND MAY BE MADE AT PARROTT & RAMSEY FUNERAL HOME