Holly Coppersmith, 70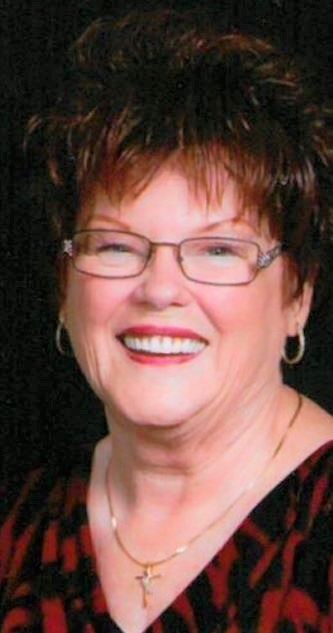 Mrs. Holly Kay Coppersmith of Campbellsville, formerly of California, passed from this life on Monday, August 1, 2022 at the Taylor Regional Hospital. Born in Dayton, Ohio on January 29, 1943 to the late William and Betty Jane (Wright) Noland, she was 79 years, 6 months, and 3 days of age. She had made a profession of faith in Christ and was of the Methodist faith. Mrs. Coppersmith was the widow of Mr. Floyd Eugene Coppersmith, with whom she shared 51 years of marriage before his passing on October 21, 2012. She was also preceded in death by a son, Rev. Michael Coppersmith, a daughter, Cynthia Coppersmith, a brother, Ronald Noland, and a stepbrother, William Noland. She was fun loving mother with a heartfelt passion for her children and grandchildren, and spent the majority of her life in service to their well-being. She was the shoulder anyone could lean on, and always had a meal ready to share.
She leaves to cherish her memory:
A daughter: Becky Dawson of Somerset,
A daughter-in-law: Sharon Coppersmith of Campbellsville,
Eight grandchildren: Spencer Howell, Hannah Stacey, David Coppersmith, Alexandria Sti and husband Taylor, Jyll Hansen and husband Paul, Allen Redmon, Junior Redmon, and Trinity Coppersmith,
Ten great-grandchildren: Cheyanna Howell, Trce Howell, Aiden Stacey, Lillian Stacey, Carvin Coppersmith, Zoey Coppersmith, Eloise Sti, Ava Sti, Theodore Sti, and Madilyn Redmon,
And a host of other family and friends.
Mrs. Coppersmith had requested cremation. There are no public services scheduled at this time.
In lieu of flowers, please consider memorials in the form of donations to Gideon Bibles. Those can be made in person at the funeral home, or by calling 270-465-5151.