Tommy Arbuckle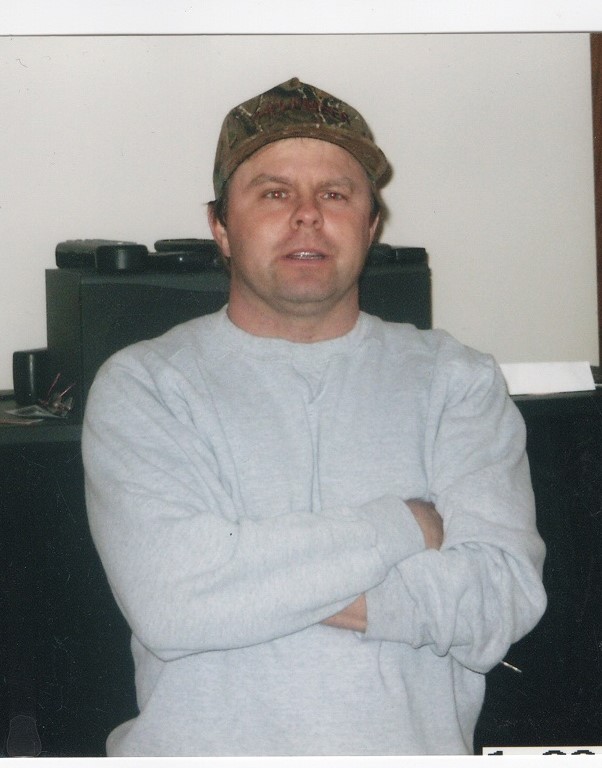 Tommy Arbuckle of Campbellsville, son of Alberta Hardesty Dishman and the late Donald Arbuckle was born December 10, 1960 in Jefferson County, Kentucky. He died at 1:56 P.M., Saturday, January 28, 2023 in Campbellsville.               Age: 62
He professed faith in Christ and was a member of Cane Valley Baptist Church.
Tommy was a mail carrier in Green County for twenty-seven years and a well respected roofer for some thirty-five years.
He was a devoted husband and father whose main concern was taking care of his family.
Tommy united in marriage to Brenda Price November 26, 1995. Besides his wife, Brenda Arbuckle of Campbellsville he is survived by one daughter, Baylee Arbuckle and significant other, Zack Faulkner; his mother, Alberta Dishman of Campbellsville; three sisters and one brother: Denise Blaydes and husband, Perry, Tena Gowen and husband, Travis and Pam Druin of Campbellsville and Travis "Tony" Arbuckle and wife, Nancy of Clarksville, Indiana; several nieces and nephews and many other relatives and friends.
_______________________
VISITATION:  5:00 – 8:00 P.M., Tuesday, January 31st at Parrott & Ramsey Funeral Home
FUNERAL SERVICE: 11:00 A.M., Wednesday, February 1, 2023 at Parrott & Ramsey Funeral Home in Campbellsville by Bro. Mike
Woodrum and Bro. Clay Scott
ENTOMBMENT:    Campbellsville Memorial Gardens Mausoleum
EXPRESSIONS OF SYMPATHY REQUESTED TO BE DONATIONS TO THE AMERICAN CANCER SOCIETY AND CAN BE MADE AT PARROTT & RAMSEY FUNERAL HOME.