Dixie Payne "Shorty" Hamilton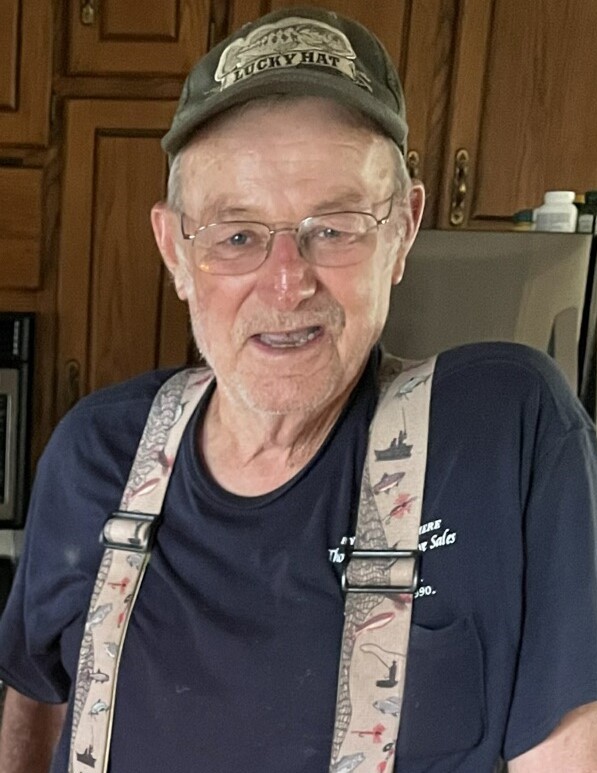 Mr. Dixie Payne "Shorty" Hamilton passed peacefully from this life on Wednesday, February 1, 2023 in Campbellsville. Born in Adair County, KY to the late Wilburn Payne Hamilton and Lucille Breeding Hamilton on April 19, 1943, he was 79 years of age at the time of his death. He had made a profession of faith in Christ and was a member of the Spurlington United Methodist Church. Mr. Hamilton was retired from the Fruit of the Loom Company and had served his country honorably in the U.S. Army. He loved fishing, whittling, keeping yards clean and being outdoors, and was known for his big heart. He leaves to cherish his memory:
His wife: Linda May Callison Hamilton
One son: Benjamin Randall Hamilton and wife Courtney
One brother: Dickie (Pete) Hamilton and wife Marquita
Four grandchildren: Tatum Paige Hamilton and Lilyana Elise Hamilton, Levi Brady and Bryleigh Wheet.
And a host of other relatives and friends.
Besides his parents, he was also preceded in death by: one sister: Donna Burris
There will be a funeral service to honor the life of Mr. Hamilton on Saturday, February 4, 2023 at 11:00 AM at the L.R. Petty Funeral Home, 1765 New Columbia Rd, Campbellsville, KY. Bro Robert Morris will officiate. Burial will follow in the Brookside Cemetery.
The family will receive friends at the funeral home on Friday, February 3, 2023 from 5:00-8:00 PM.
Memorials are suggested to be donations to Hosparus of Green River and may be made at the funeral home.
Serving as Pallbearers are: Ben Hamilton, Levi Brady, Mark Hamilton, Jeff Hamilton, Todd Burris and Ryan Knifley.