Martha Burress Harding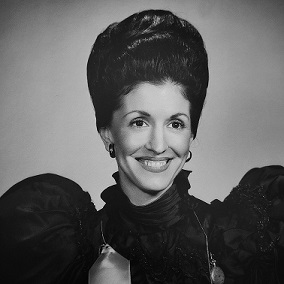 Martha Burress Harding of Campbellsville, daughter of the late Robert T. Gaddie and Elsie Reynolds Gaddie, was born in Taylor County and died at 4:45 A.M., Tuesday, March 14, 2023 in Campbellsville.
She professed her faith in Christ and was a member of Audubon Baptist Church in Louisville.
Martha loved her work and was a life-time member of Louisville Board of Realtors.  She was a successful real estate investor for over fifty years and was also an FHA and VA appraiser and served on the Jefferson County Tax Assessment Board.
She united in marriage to Fuller Harding August 23, 2008 and he preceded her in death January 10, 2010.
Martha is survived by a brother, Bob Gaddie of Campbellsville and was preceded in death by a sister, Margaret Ann Fuller.  She is also survived by two daughters:  Elizabeth Tillotson and husband, Nathan of Washington State and Rosalind Tender and husband, John W. of Lexington; four grandchildren:  John R. Tender of Florida, Katherine Tillotson of Louisiana, Victoria Alvarez and husband, Emmanuel of Oklahoma and Rebekah Yelton of Washington State; one great-grandson, Victor Alvarez; several nieces and nephews and many other relatives and friends.
_______________
GRAVESIDE SERVICE:  1:00 P.M., Wednesday, March 15, 2023 at Campbellsville Memorial Gardens in Campbellsville by Bro. Jeff Newton
EXPRESSIONS OF SYMPATHY REQUESTED TO BE DONATIONS TO GIDEON BIBLES AND BE MADE AT PARROTT & RAMSEY FUNERAL HOME
PARROTT & RAMSEY FUNERAL HOME IN CHARGE OF ARRANGEMENTS