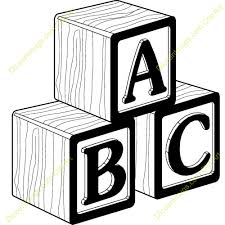 Emma Grace Shive, the infant daughter of Ryan and LaDonna Dial Shive of Edmonton was stillborn Friday in Glasgow at the T.J. Samson Community Hospital.
Besides her parents she is survived by a brother: Landon Shive of Edmonton.
Grandparents: Jeff & Genese Dial of Cave City, Rita and Jimmy Shive of Edmonton.
Great-grandparents: Rev. Stanley Hatcher of Cave City and Dorothy Petty of Columbia and a host of aunts, uncles and cousins.
Preceded in death by a grandfather: Doug Shive and great-grandparents: Ruth Hatcher, Woodrow and Rae Dial, James and Ruby shive and Malcolm Petty.
A graveside service will be conducted Sunday at 2:00 P.M. CST at the White Cemetery on Hwy 533 in Edmonton. Bro. Jon Dial will be officiating.
There will be no visitation.
L.R. Petty Funeral Home in Campbellsville in charge of arrangements.
Read More